I'm an addict. Always have been. Hot Wheels and G.I. Joe, BMX bikes, Cheap beer, cocaine, tequila, handmade bicycles, pills, motorcycles, sex, sportscars, MoPars, good beer, tinned fish. Right on down the line.
No shame in it, really. I provide. Try to be standup. Pull my weight. Put the past behind and all of that.
But sometimes, even today, it's about the Score.
The Hit that's eluded me;
Nec Plus Ultra.
----------------------------------------------------------
I cannot even speak of these fish, for fear of weeping.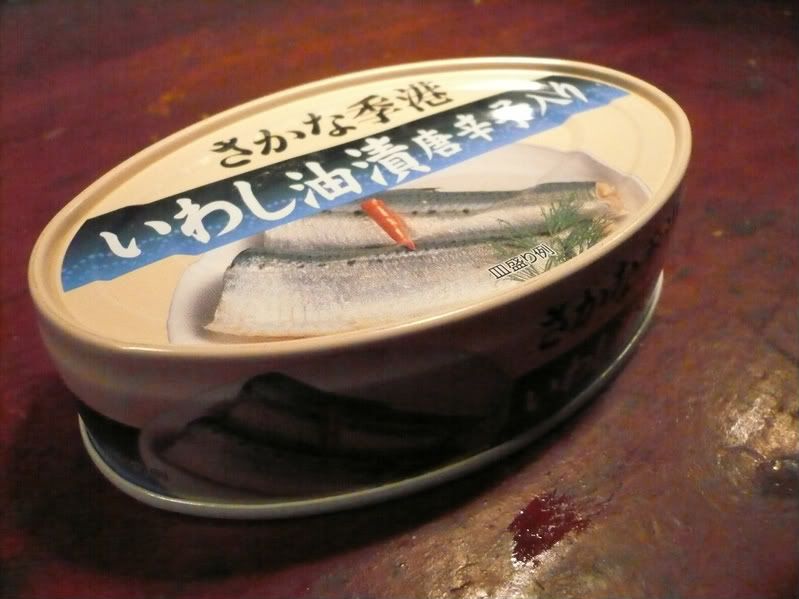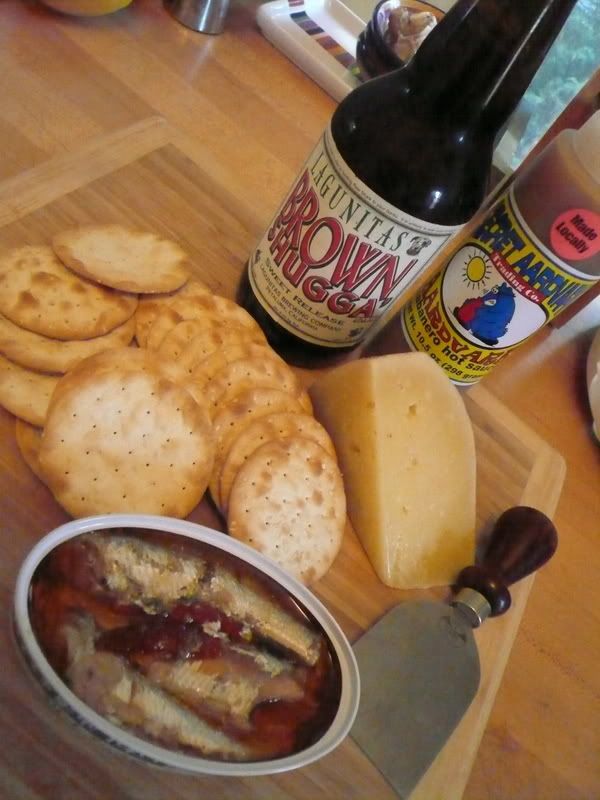 Eaten with
Secret Aardvark
hot sauce, Brindisi Willamette Valley Farmstead Cheddar,
Lagunitas
"
Brown Shugga'
" beer, and water crackers.
Love begins with a letter.