Hamachi's
call-to-arms
left me a little hurt, and a little thoughtful.
I suppose it's easy to let things go beyond your grasp sometimes.
To leak the soul and spirit out of something beautiful by overdoing it.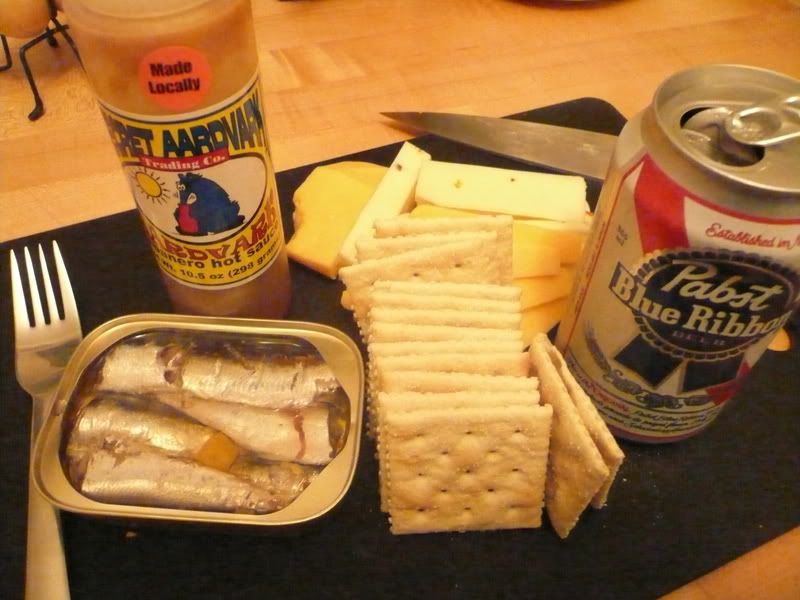 I rode home, howling drunk, starved and debased, and attacked this thing in a way that it was meant to be done;
Loaded and shirtless with a can of cheap beer, sweating at 3-o-clock on a Tuesday morning.
Keith Richards onetime said, "I wasn't lookin' real good, but I was feelin' real well."